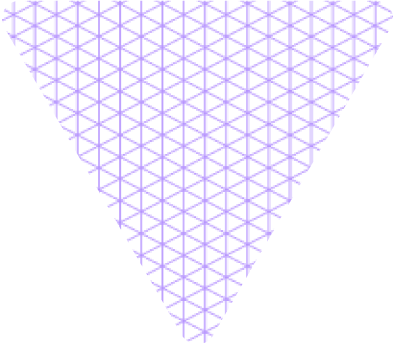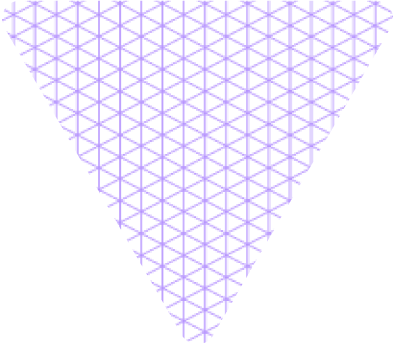 Outsourcing
and otstaffing
More than 23professionals in our team are ready to start solving your problems
kvan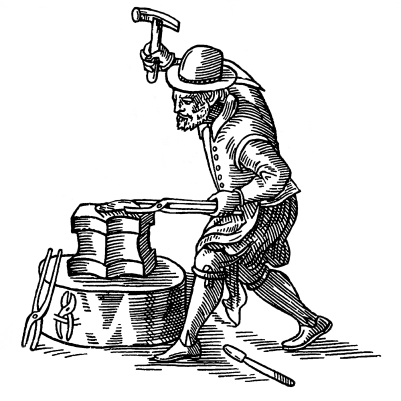 Make right choise
We offer our clients reliable, scalable and cost-efficient software development solutions. We aim to build products that will last for generations.
How it works
On our marks
We pick an effective work model, specify the project's plan and select the expert group. We'll "dispatch" a team of expert developers/testers that can be fully integrated into your company's existing environment.
Get set
Then, we choose the most suitable communication channels for both sides and design a feedback form. This is necessary to receive comments, exchange ideas, share vision and find the most effective solutions together.
Get ready
At this stage we will sign the contract and an NDA. We choose to play by fair rules and make sure that all conditions and terms that you set will be put in a legal document. We also want to keep your ideas and vision safe from unscrupulous rivalry.
Go!
And the beneficial partnership begins — as soon as the mentioned preparations are over, our team will relentlessly hunt for bugs, help you optimise production costs, offer better developing tools, and more!
Our top engineers dedicated to your success
We'll help you set a fixed budget to achieve an exact number of goals within specific time limits.
JS
VUE
React
Angular
Python
Java
JMeter
Selenium
ASP.NET
MVC
TPL
Entity
Framework
LINQ
WWF
WCF
WPF
ASP.Net Razor
RabbitMQ
Identity Server
Tomcat
Jetty
JBoss
WildFly
Spring
Hibernate
JPA
ESF
ESP
EJB
ESB
ActiveMQ
Kafka
KeyCloack
jQuery
Bootstrap
ionic
material design
UX/usability
Functional testing
GUI
Gherkin
New Relic
Visual Studio
C#
Postman
Integration testing
Localization testing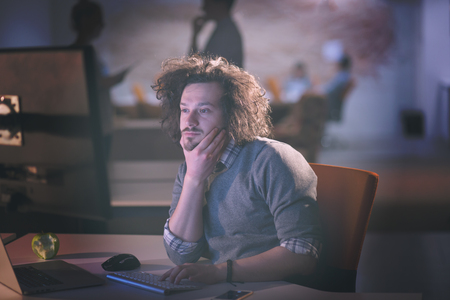 Team Lead Java
PHP
VUE
JS
Experience 4 month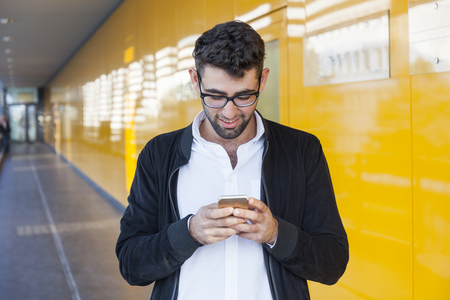 Senior ASP Net Developer
JS
VUE
Angular
Experience 1 years 4 month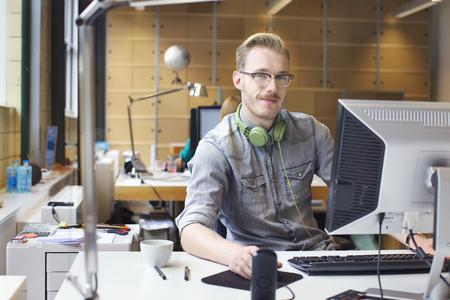 Software Engineer
VUE
JS
React
Experience 1 years 4 month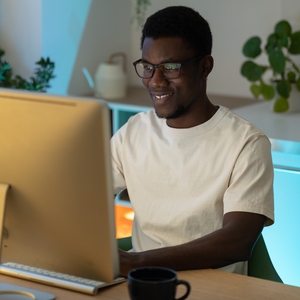 NET Developer
PHP
Python
Experience 3 years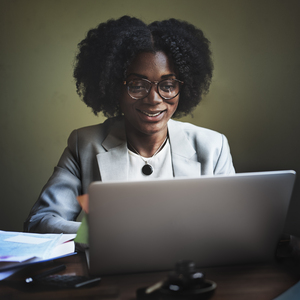 Software Tester
Python
Experience 8 month
and more others
and more others
I've been in IT for more than 20 years. Today, as it was then, this area is rapidly developing. And this is so engaging and exciting. Even though I have to dedicate every single day to leading our company forward, I greatly enjoy working on our current projects developing architecture for some software systems.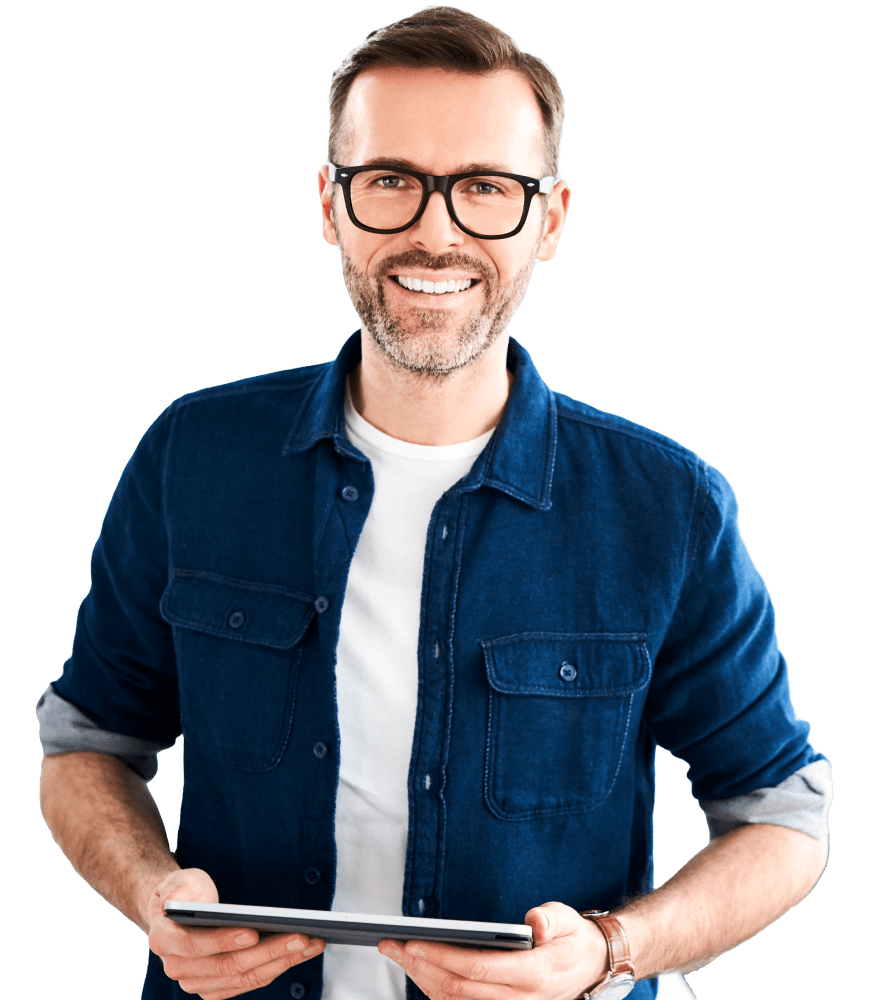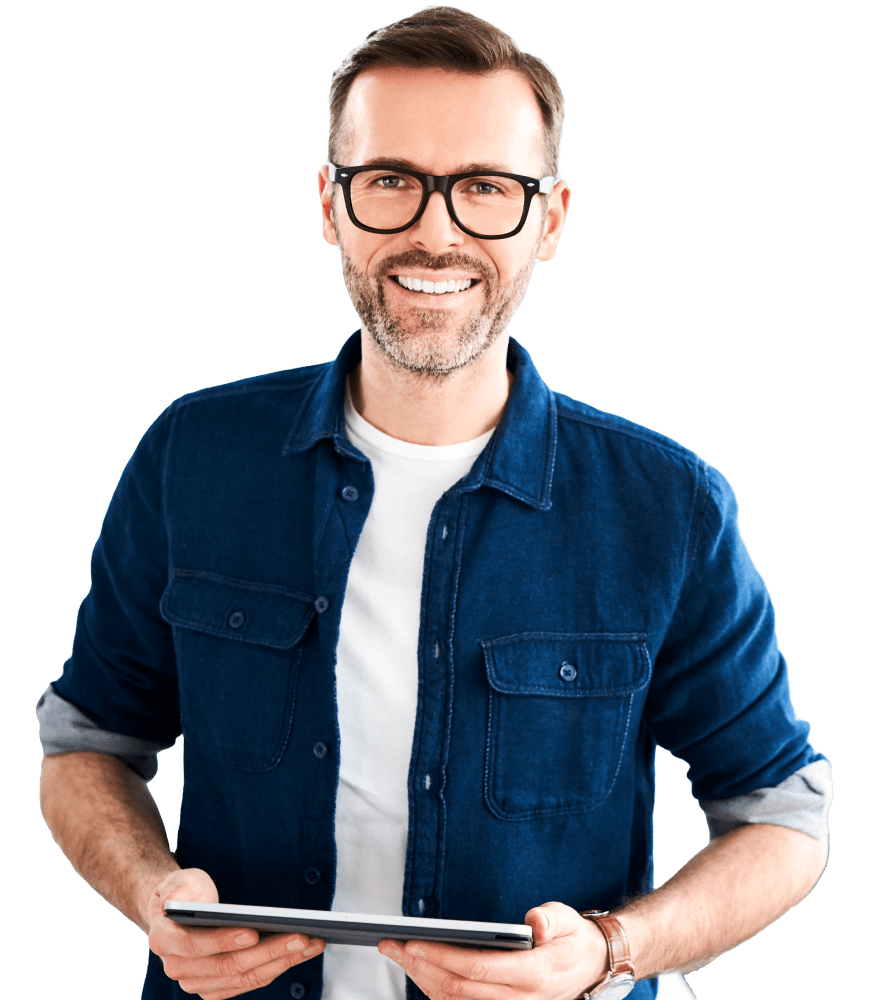 Our clients love us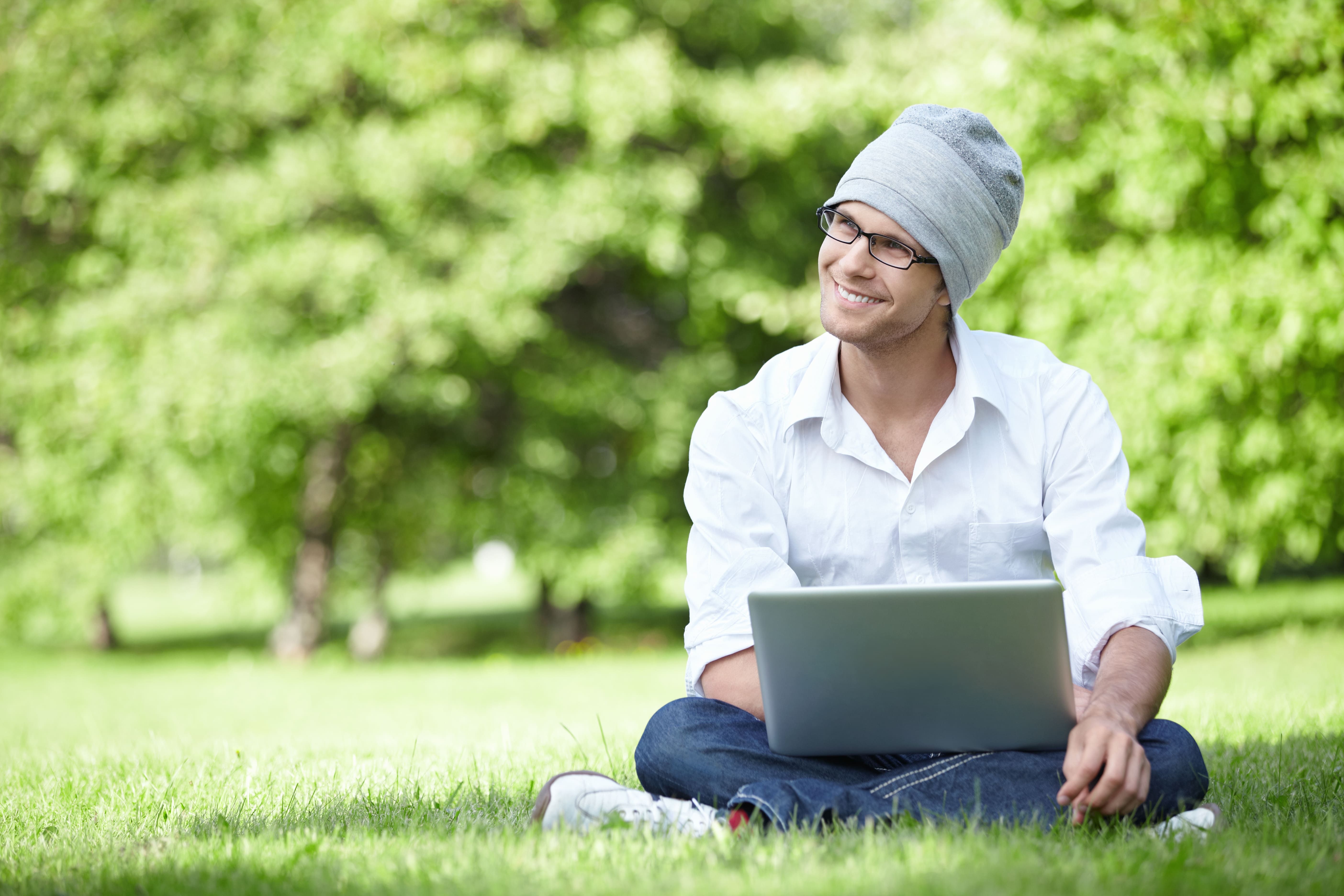 We have a comprehensive advertising service. We offer SMS/MMS delivery, which is capable of processing a large volume of data, while being accessible to the customers and generally failproof.
Brian Stafford, Opt It Inc.
Creative director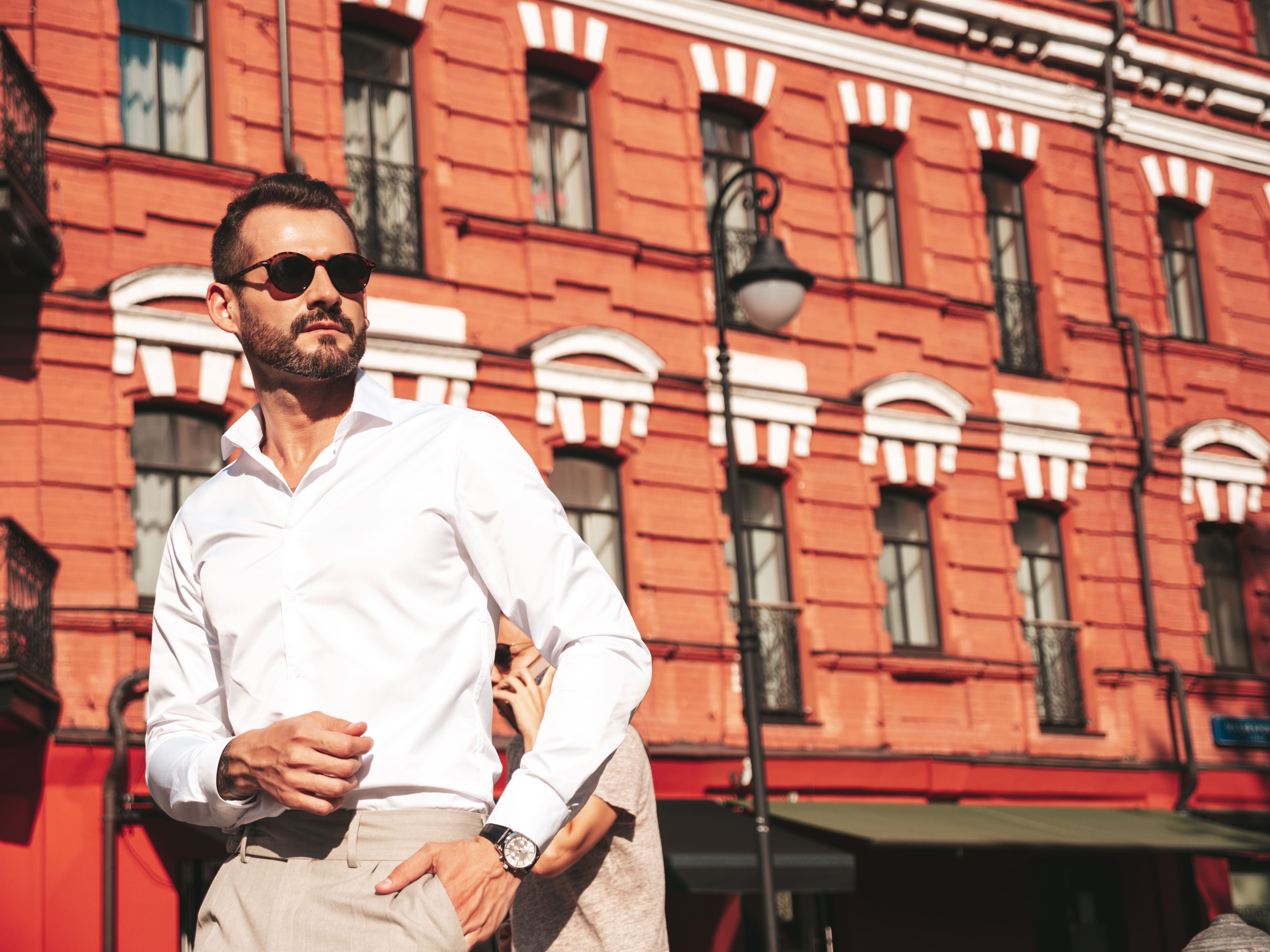 After we did the first project with KVAN, all doubts were gone. At some point we even thought that they somehow learned Finnish. These guys are rad.
Tuomas Saarelainen, Mobimus Ltd.
designer
FAQ
Manual and automated testing — do we really need both?

These two types aren't mutually exclusive. While automated testing is good for detecting typical and simple bugs, manual testing allows us to solve challenges that require more effort, creative approach, out-of-the-box thinking, and so on.
I don't know which experts to hire, any tips?

It's okay if you're a bit confused about IT staffing! There's a gazillion of languages, algorithms, and programmes, after all. We'll help you design a strategy and select the appropriate tools for improving an existing project or beginning a new one from scratch. Just let us know!
How long does it take to run a full QA examination?

It depends on your project's overall size. For some it may take merely hours or a few days. Others may require a longer time period. However, we've developed a trademark approach, which helps us assure the product quality at a supersonic speed, while retaining precision and accuracy.
Which features would you offer for my product?

There's a whole caboodle of those to suggest! Want to stay in touch with or receive feedback from the users? Let's integrate social media via APIs and plugins. Is that a game that you're planning to release? Then the "donate" button, payment options, as well as advertising modules are quite necessary.
Which operating systems do you work with?

We can work with anything that you need: from Android and Windows to iOS and Linux. Our range of talents specializes in every modern OS and can easily adapt your existing application to a new platform. Just share your vision!
Does your software comply with the industry standards?

Absolutely! We regularly check the vendor guidelines in the main stores to be aware of the changing requirements. We make sure that our apps are free from crashes, safe to use and helpful for the end-user. We'll also provide full support during the release stage too!
I believe in my devs. Do I still need a QA assessment?

Odds are you do! No matter how competent your team can be, you can't fully exclude the so-called "human factor". Our QA service is thorough and has a number of stages: from technical documentation analysis and early "bug hunt" to quality assurance of the finished product, plus its integration and support.